Announcements
No 5:30 am Friday and 8:15 class is moved to 10:15
CrossFit Fannin – CrossFit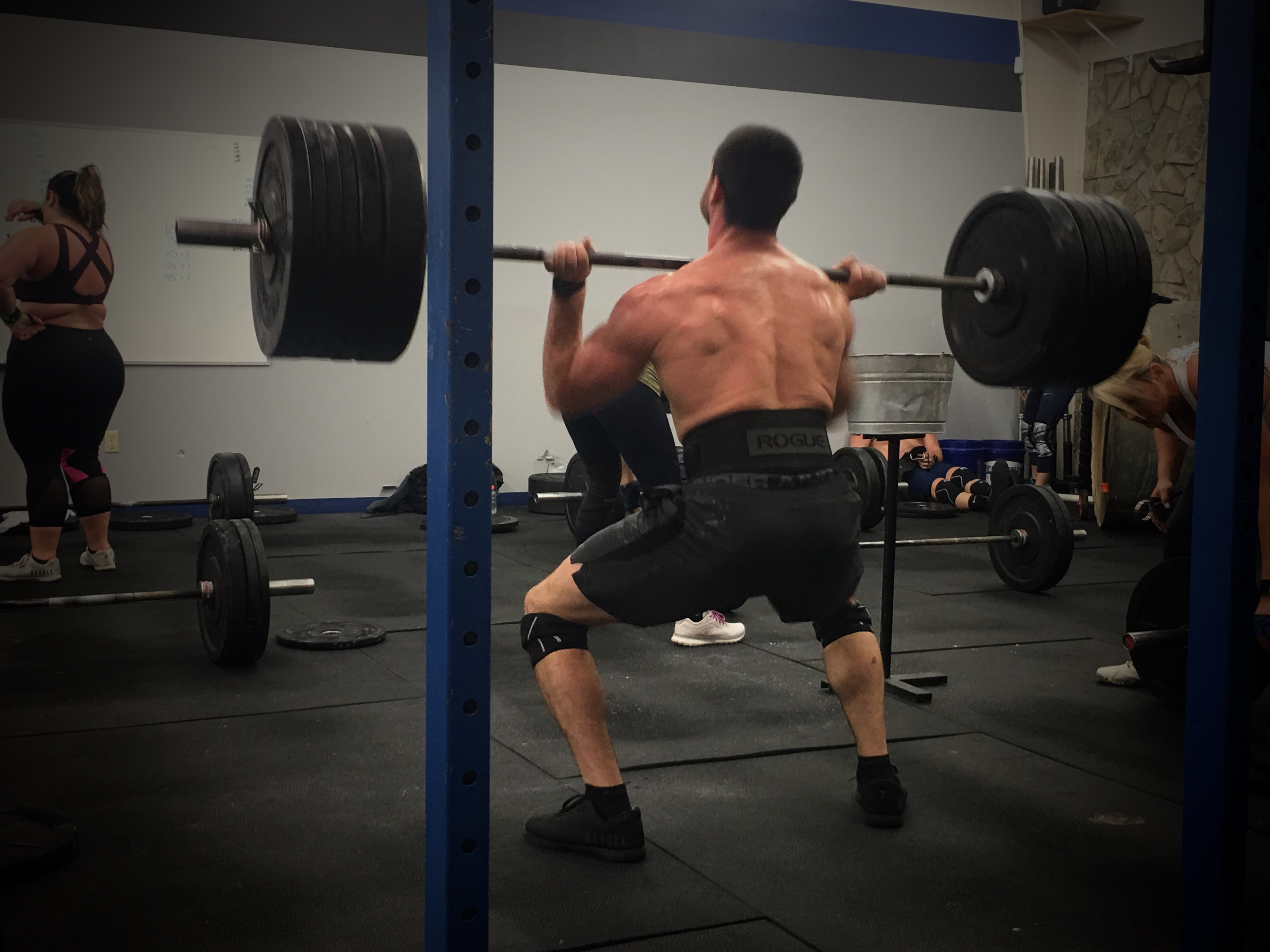 Warm-up
2 Rounds:

10 Calorie Bike (Damper 1)

10 Calorie Bike (Damper 5)

10 Calorie Bike (Damper 10)

10 Kip Swings

5 Strict Pull Ups
Metcon (7 Rounds for time)
7 Rounds, New Round Every 3 Minutes:

12/15 Calorie Row

8/10 CTB (3/5 Bar Muscle Ups)
* Focus on the gymnastics movement you are trying to get a little bit better at while under some fatigue. You should be getting 1-1:30 rest each round. Row hard.
Scaling Options:

3/5 Muscle Ups – 2 Sets of Muscle Ups -8/ 10 CTB Pull Ups – 8/10 Pull Ups- Use a

band if needed or progression bar
CASH-OUT
Deadlift (15-20 Minutes)

1-1-1

3 x 8
*Do this the second part of class. Work up to a heavy single for the day. Note that you are already under fatigue so you may not get super close to your 1RM. Then, drop around 30% of that weight and hit 3 sets of 8 reps to finish off with a little bit of volume.