CrossFit Fannin – CrossFit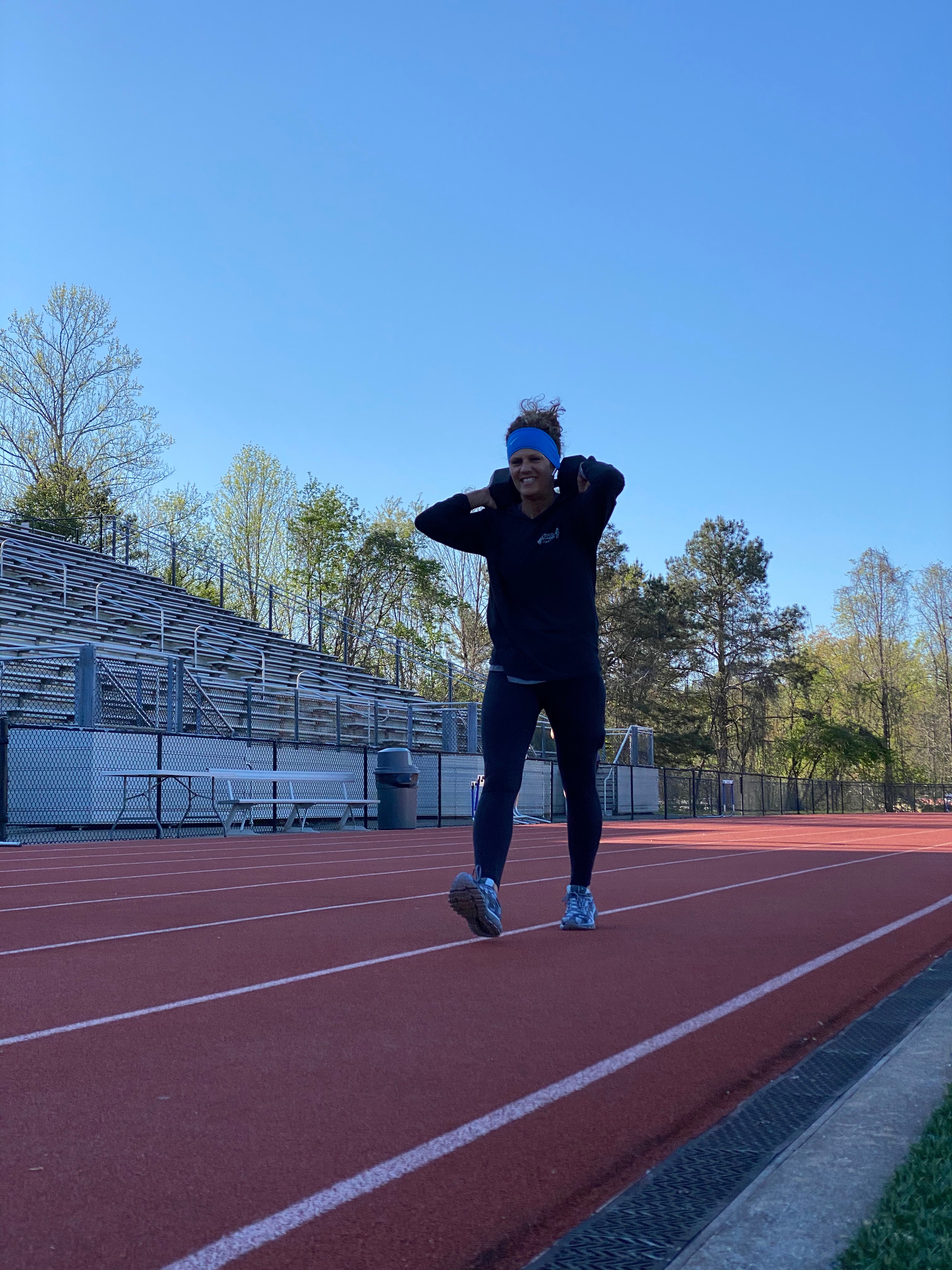 UPDATES:
1. Wait for the trainer to call you into gym- every class

2. Sanitize your hands and spray your shoes

– do not wear shoes that have been other places into the gym have a different pair

3. Put your stuff in cubbies

4. Pick an actual spot and stand and we will warm up together

– so we will start class right away

5. Trainers will handle anything you need: merchandise, drinks, fitaid cards etc

6. Sanitize at end of class and then we will ask well and let it dry 3-5 minutes then call next class in.

7. Use frig by locker room only. No one in coaches office
powerclean + front squat (with a 2 second pause at bottom) (1×1)
work up to heavy single in 15 minutes.
15 minutes to work this cycle. Make sure you stay 2 full seconds at bottom.

We need to work positions
Metcon (Time)
4 rounds for time of:

12 Bar facing burpees(rx jump)

100 meter run

9 Hang powerclean (65/95)

100 meter run

6 Overhead squats (65/95)
Rx+ 95/135
Metcon (AMRAP – Reps)
HOME

5 rounds, 2 mins each, for max reps of:

5 Hand Release Push-ups

10 Burpees

max reps in remaining time Jumping Squats

Rest 1 min
*Each 2 minute interval starts with 5 hand release push ups and 10 burpees. Max Reps Jumping Squats with the remaining time. Record your total number of Jumping Squats!