SATURDAY, MARCH 28TH 2020
CrossFit Fannin – CrossFit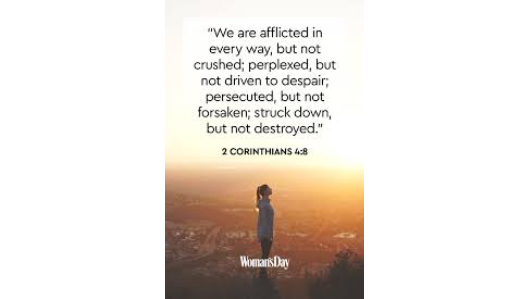 UPDATES:
I would love for y'all to send me workout pics of each other so I can post!!!
Whiteboard
THANK YALL SO MUCH FOR YOUR CONTINUED SUPPORT!!!!
Warm-up
400 meter jog/2:00/1:30 high knees

Elbow to instep each leg :30 secs each

5 push up to pike with 10 second hold in pike really pushing head through shoulders

Pigeon stretch or knee flat as a mostly say 1:00 each side
Metcon (AMRAP – Reps)
With a Partner:
:30 ON/ :30 OFF x 5 Rounds each Movement

1. Push Ups

2. Sit Ups

3. Air Squats

4 Burpees

-BOTH REST
Rest 1 Minute After Each Movement
*Alternate working for :30 back and forth with a partner for 5 minutes each movement. Rest 1 Minute Between movements. Score your teams total reps for each movement!