FRIDAY, MARCH 27TH 2020
CrossFit Fannin – CrossFit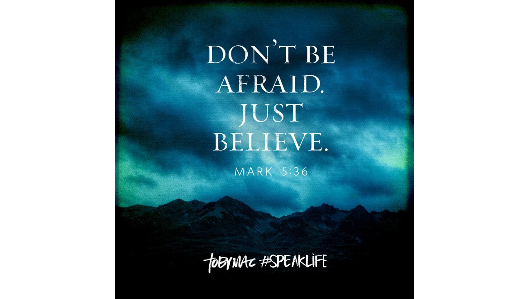 Whiteboard
Let me know if y'all have any questions whatsoever!!!

I will post a wod tomorrow as well and next week everyone realizes that everything is shut down till April 15TH.

So next week I will post 3 options per day!

1. No equipment

2. Some equipment

3. Full Equipment
And be thinking about if you guys pay cash/check option for April you have the option to use your app and change to debit temporarily or I will be at the gym as well.

If you have any needs to fitaid, protein etc I can meet you at the gym plus we live super close to town and you can grab from here too or we can deliver!!

THANKS FOR YALLS SUPPORT DURING THIS SITUATION!! WE ARE A FAMILY AND THIS WILL PASS!!!
Warm-up
400 meter jog or 1:30 high knees

Then 2 rds of:

10 Burpees

15 good mornings
Metcon (4 Rounds for reps)
4 rounds of 4 minute amraps:

Each round buy in 400 meter run

Time remaining:

10 OH lunge (25/45)

5 burpees to a plate

* 1 minute rest after each round
Dont spend more than 2:00 on run or row

*scoring amrap each round for total reps each round 1 rd-15 reps for example
Deadlift (5×3)
This should be moderately loaded 65-75%

If you have light loads or dB/kb go 2/3 sets of max reps
CASH-OUT
Core:

4 x10 couch high fives both ways =1
Accessory work:

3 rds

10 lateral box/chair/step etc steps ups

10 single leg calf raises

1:00 side plank each way