SATURDAY, OCTOBER 5TH 2019
CrossFit Fannin – CrossFit
Metcon (Time)
WITH A PARTNER COMPLETE A
"DECK OF CARDS"
HEART- 100 METER RUN
SPADE- HSPU
DIAMOND- KB SWINGS (35/53)
CLUB- DOUBLE SITUPS
ACE-11
FACE-10
JOKER- 800 RUN/1,000 ROW
RX+ BOTH RUN 1600 OR ROW BOTH JOKERS
MODIFICATIONS:

HSPU-SHOULDER PRESS DB'S OR BAR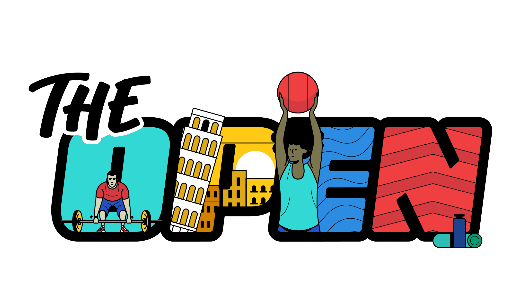 2019 CROSSFIT OPEN
It's that time of year again! The open is usually in March but they
changed it this season to October

10th. So just like last year CFF will participate starting October 11th. So 5 Friday's will be dedicated to the open. The wod's will always be scalable and for everyone. And just like last year you can pay the $20 to CF or you can donate to the gym to purchase some new equipment (which we will vote on!)
SIGN UP IS ON WHITEBOARD; DO NOT AVOID THIS BC YOU THINK YOU CAN'T DO IT. ITS NO DIFFERENT THAN A REGULAR DAY JUST GET TO BUY SOMETHING COOL AT THE END!!!
Here is a Friday scenario:

12 people are in class:

I will warm you up and go over wod in detail and standards.

Then we will run 2 heats: You will either wod or count then switch !
Here is a little more info from the crossfit open website: https://open.crossfit.com/