THURSDAY, NOVEMBER 29TH 2018
CrossFit Fannin – CrossFit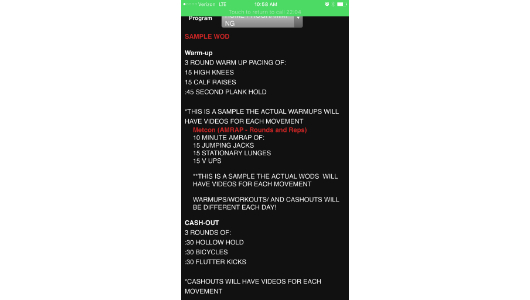 Warm-up
3 Rounds:

10 Pass thrus (PVC)

10 Overhead Squats (pvc)

200m Run
Snatch grip push press + snatch balance (5×1)
Snatch Grip Push Press + Snatch Balance (20 Minutes)

1-1-1-1-1
*From behind the neck. This is technique work. Only go up in weight if your last rep felt good. Catch the snatch balance under tension riding it down to the bottom of your squat.
Metcon (Time)
5 Rounds for Time:

15 Overhead Squats (65/95)

15 Pull Ups
Time Cap = 15 Minutes
The overhead squats should be 1-2 sets every round. Do the pull ups in as few sets as possible.
Scaling Options:

Pull Ups – Banded Pull Ups – Inverted Rows