SATURDAY, JUNE 16TH 2018
CrossFit Fannin – CrossFit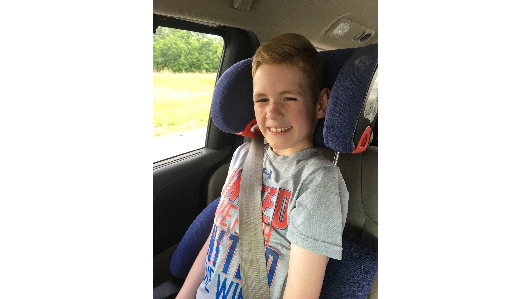 HAPPY 12TH BIRTHDAY BRADY. BIRTHDAY CELEBRATION TODAY AT 4 AT THE GYM!
Warm-up
400m Run

Then, 3 Rounds:

10 Air Squats

5 Inchworms

10 Leg Swings each leg
Metcon (AMRAP – Rounds and Reps)
20 Minute AMRAP With a Partner:

Partner 1: 400m Run

Partner 2: 5 Power Cleans

​​5 Front Squats

​​5 Push Jerks
*One person running while the other is doing 1 round of 5 power cleans, 5 front squats, and 5 push jerks. You should get a little rest after the barbell movements. Alternate on the run. Teams will pick their own weight. Power cleans can be singles, but try to do the front squats and push jerks unbroken!