SATURDAY, MARCH 24TH 2018
CrossFit Fannin – CrossFit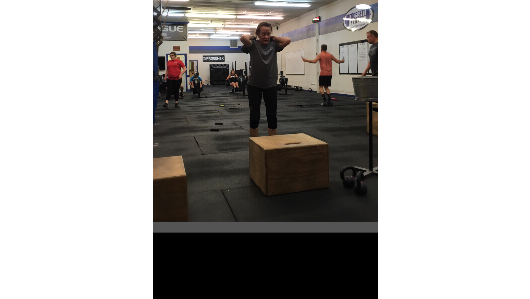 Metcon (AMRAP – Rounds and Reps)
WOD STARTS AT 9:30 WE WILL EAT DIRECTLY AFTER….
"ANGIE B"

WITH A PARTNER COMPLETE A 59 MINUTE AMRAP OF:

-400 METER RUN

-10 HANG POWERCLEAN (35/65)(65/95)

-10 WEIGHTED SITUPS (10/25) (25/45)

-10 KB SWINGS (26/35) (35/53)

*EACH PERSON COMPLETES A FULL ROUND
*THIS IS A BUY IN WOD SO WHETHER IT'S $1.00 OR $1,000 YOU WILL DONATE IN JAR BEFORE WOD THEN WE WILL FELLOWSHIP AFTERWARDS.
Matthew 25:35-40

35 For I was hungry and you gave me food, I was thirsty and you gave me drink, I was a stranger and you welcomed me, 36 I was naked and you clothed me, I was sick and you visited me, I was in prison and you came to me.' 37 Then the righteous will answer him, saying, 'Lord, when did we see you hungry and feed you, or thirsty and give you drink? 38 And when did we see you a stranger and welcome you, or naked and clothe you? 39 And when did we see you sick or in prison and visit you?' 40 And the King will answer them, 'Truly, I say to you, as you did it to one of the least of these my brothers,[a] you did it to me.'
Galatians 6:2

2 Bear one another's burdens, and so fulfill the law of Christ.