THURSDAY, MARCH 22ND 2018
CrossFit Fannin – CrossFit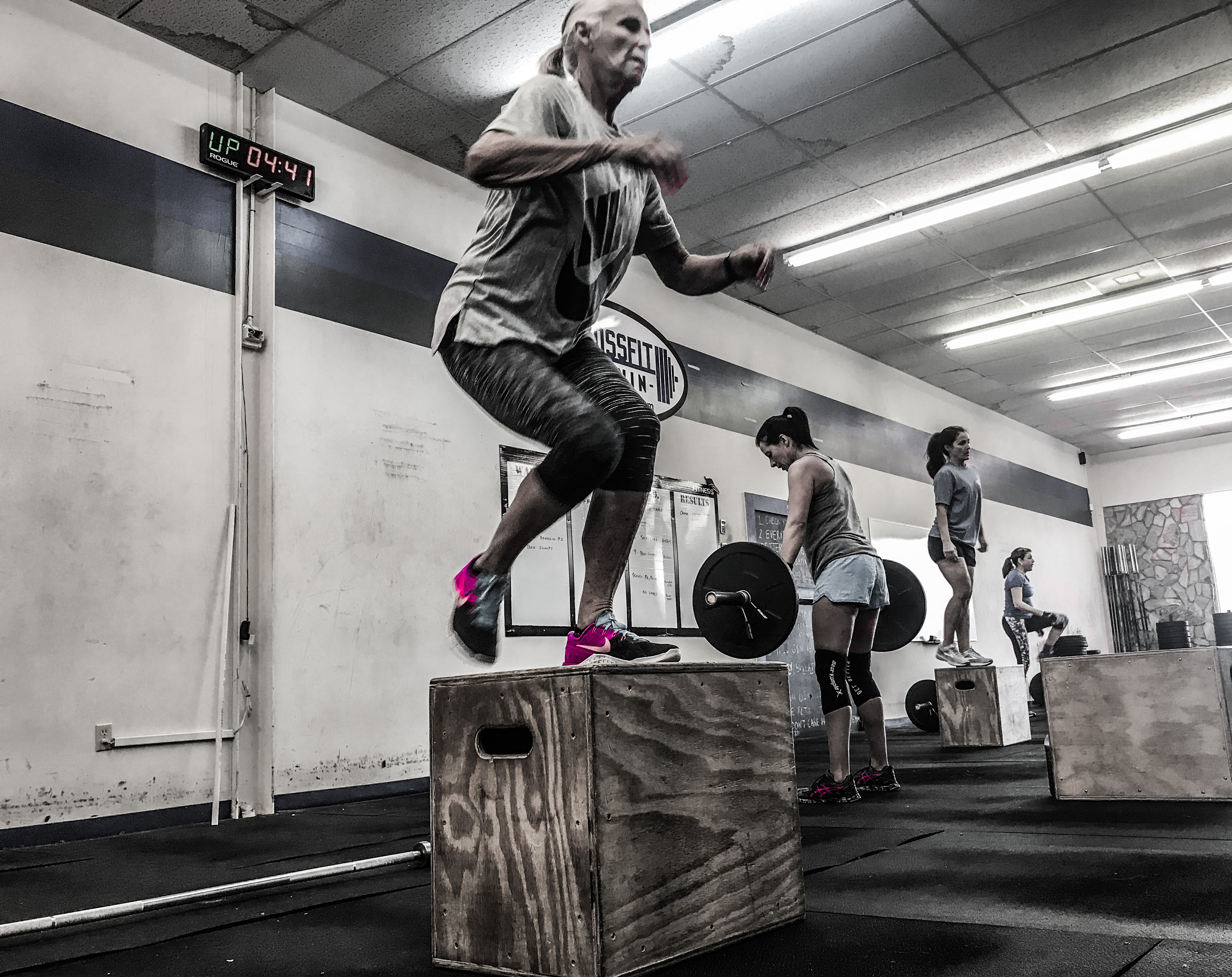 2018 CROSSFIT OPEN
COUPLE THINGS:

1. MAKE SURE YOU VOTE FOR 18.5 TOMORROW AT 6 P.M. WINNER WILL BE ANNOUNCED AT REGULAR TIME OF 8 TOMORROW NIGHT.

2. I WILL POST DETAILS CONCERNING FRIDAY TOMORROW NIGHT. BUT IF YOU PLAN ON JUDGING FRIDAY NIGHT THEN PLEASE TEXT ME PLUS WE WILL HAVE A JUDGES MEETING PRIOR TO EVEN STARTING SO LOOK FOR THE TIME. THANKS
Metcon (AMRAP – Rounds and Reps)
IN TEAMS OF 2 COMPLETE:

18 MINUTE AMRAP OF:

*BUY IN

RUN 4 LAPS RELAY STYLE (EACH PERSON RUNS 1 THEN CLAPS OFF):

AMRAP OF:

-10 STO (55/85)

-250 METER ROW

-10 BACK SQUATS (55/85)

*PARTNER COMPLETE FULL ROUND.
"ANGIE B"
We have an exciting event coming up this Saturday! We are hosting a wod to honor one of our very own Angie Buchanan. She was dealt some rotten news about her health but in true Angie fashion she won't let anything knock her down. Angie is such a well rounded human being and one of the nicest and sweetest people I've ever met! Angie is a fighter and wants people to just lift her up in prayer and to pray for successful treatments. This Saturday come join us for a BUY IN wod to support her starting at 9:00 am. Afterwards we will eat and fellowship.

This will also complete the open it has been a great open season just remember although it's been tough remember the real reason we work out everyday and the awesome support we have in our gym!!!

-BUY IN ( this means you will donate whatever your lead to before you wod)
CASH-OUT
WORK ANY WEAKNESS NEEDED.