TUESDAY, FEBRUARY 13TH 2018
CrossFit Fannin – CrossFit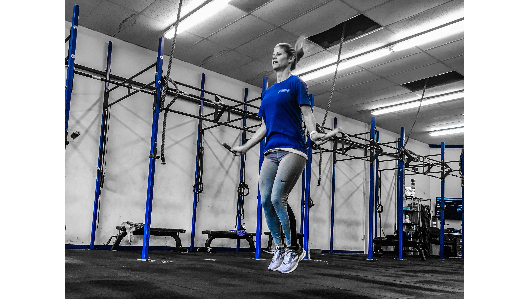 Metcon (AMRAP – Rounds and Reps)
10 MINUTE AMRAP OF:

"CINDY"

-5 PULLUPS

-10 PUSHUPS

-15 AIR SQUATS
*MAKE SURE PUSHUPS ARE FULL RANGE OF MOTION AND AIR SQUATS ARE TO DEPTH AND OPEN HIPS UP TOP. NO SLOPPY MOVEMENTS.
REST 10 MINUTES THEN COMPLETE:
Metcon (Time)
21-15-9 REPS OF:

-ALT. DB POWERSNATCH (35/50)

-BURPEE BOX JUMPS ON/OVERS (20/24)

*MUST FACE BOX

55+ AND 14/15 -20/35 AND STEP UP ALLOWED ON 55+
CASH-OUT
RUN/ROW/OR SKILL WORK
UPDATES:
DEXA BODY SCAN WILL BE BACK MARCH 10TH. BLOCK THE DATE FOR YOUR POST SCAN!!!!!